Product Pictures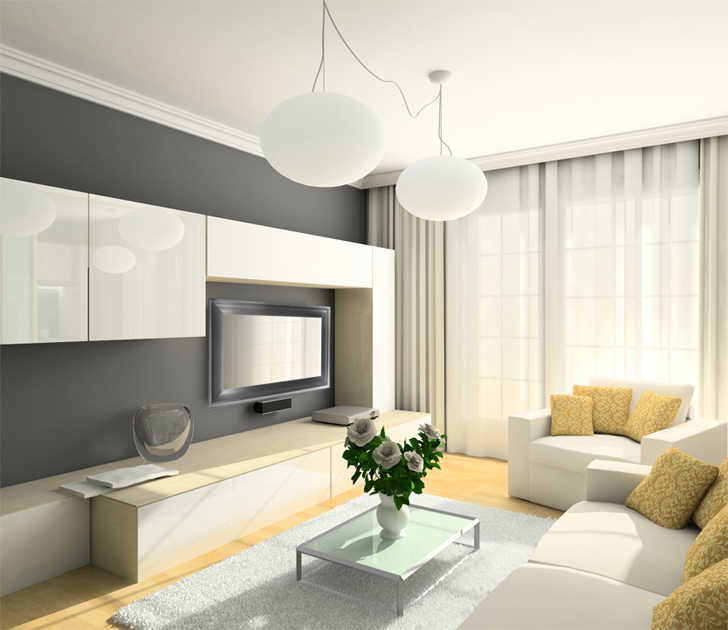 <<
Back to Samsung LED Mirror TV Info
-
Next Picture
>>
Now you can design an interior with this type of perfection and clarity without having to exclude the television. Most conventional flat screen TVs would not suffice for a room with impeccable clean lines. A Dielectric mirror TV provides the solution by contributing to the décor instead of being a distraction.
Notice how the frame complements the window dressings and the clean lines of the room. Our Dielectric mirror TVs are finished with custom frames designed to complement any type of interior. The exquisitely crafted mirror with nanotechnology adds a simple elegance to the room while subtly highlighting the fresh ambiance and distinct breadth of this living area.
When you want to entertain you can simply activate the television with the included remote and indulge in high definition viewing with the latest technology innovations. Our Dielectric mirror TVs are also designed to conceal unsightly wires to maintain the flawless look of the décor and when you want to entertain the only visible technology is the remote control.
Product Gallery






Questions? Call us! (419) 842-4554