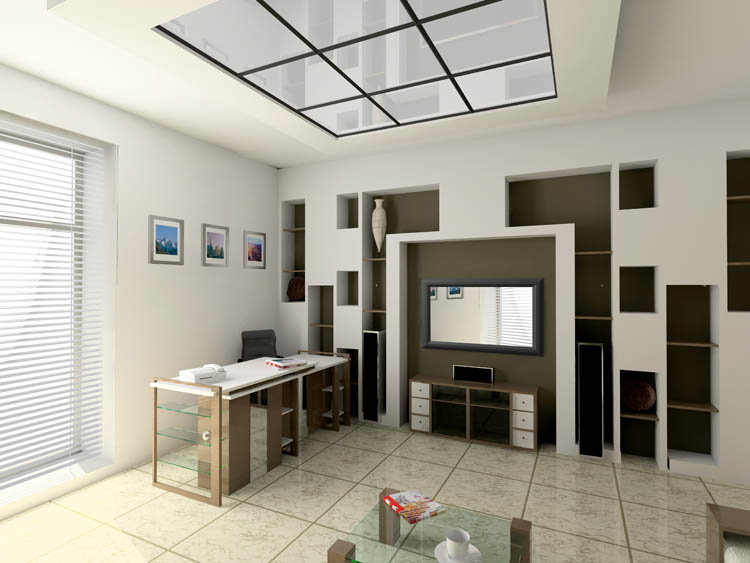 Samsung Frame Kit
For the discerning home executive our Dielectric mirror TV blends perfectly with the authoritative design of this private study area. In a precision décor such as this an ordinary flat screen TV would easily detract from the impeccable superiority of the clean geometric design. Thanks to a custom frame our mirror TV adds a sleek and upscale centerpiece without dominating the entire aura of the décor.
Keep up with the latest market and stock trading news by simply switching on the TV to instantly enjoy cutting edge technology with high definition imaging. When it is time to focus on your latest company venture simply turn off the TV and enjoy the depth and style that our innovative mirror with nanotechnology adds to your private quarters.
Our Dielectric mirror TV is designed for those who refuse to compromise their discerning tastes to accommodate a television. Instead we cater to your authority in good taste by custom crafting a mirror TV that meets your high standards in distinctive interior design.

Copyright 1998-2013 Hidden Television LLC, All Rights Reserved