Program Information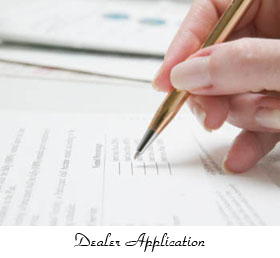 Dealer FAQ
We have complied a list of questions, and you can always feel free
to email or call us at 419-842-4554 and we'll be glad to answer any
questions you have.

Wholesale Program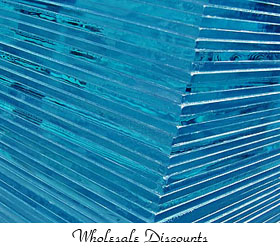 We offer stock sheet pricing for full uncut mirrors, as well as custom discounts for our complete mirror TV systems. Our wholesale program will give you the best discounts we offer, but our dealer program is better for projects requiring single items from our factory. We can work with you to get you the best pricing for your bulk orders for any item found on our website, as well as dealer-only products.


Questions? Call us! (419) 842-4554