VanityVision Bathroom Mirror
Standard Sheet Size

63" x 84"

$1999.95
Custom Size Price Quote
Height - Max 84"
Width - Max 126"
Units
Tempering
Edges
Tempering increases the strength 10x, but creates a wavy reflection.
Dielectric Bedroom / Living Room Mirror
Our Dielectric mirror is ideal for bedroom and living room use, where the main purpose of the mirror TV is for viewing and you want your full HD quality. With our competitors products, you get a tinted mirror which causes you to lose a significant amount of brightness and picture quality. We have specially designed the Dielectric mirrors using nanotechnology to be optically color neutral and allow a maximum amount of light through. Mirrors smaller than 49"x70" are in stock and ship immediately.


Download Technical Specifications »
Dielectric Mirror Price Quote
Height - Max 69"
Width - Max 126"
Units
Tempering
Standard Sheet Size

49" x 70"

$1699.95
Accessories - Felt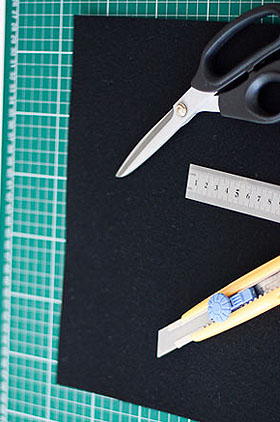 We have developed a special kind of felt which allows you to coat the back of the mirror to match the screen when it's turned off. This will make installation easy for a custom project where the mirror is larger than the viewable area of the TV. The felt comes in 60" wide rolls.

Custom Size Felt
Width
Length
Units
Questions? Call us! (419) 842-4554